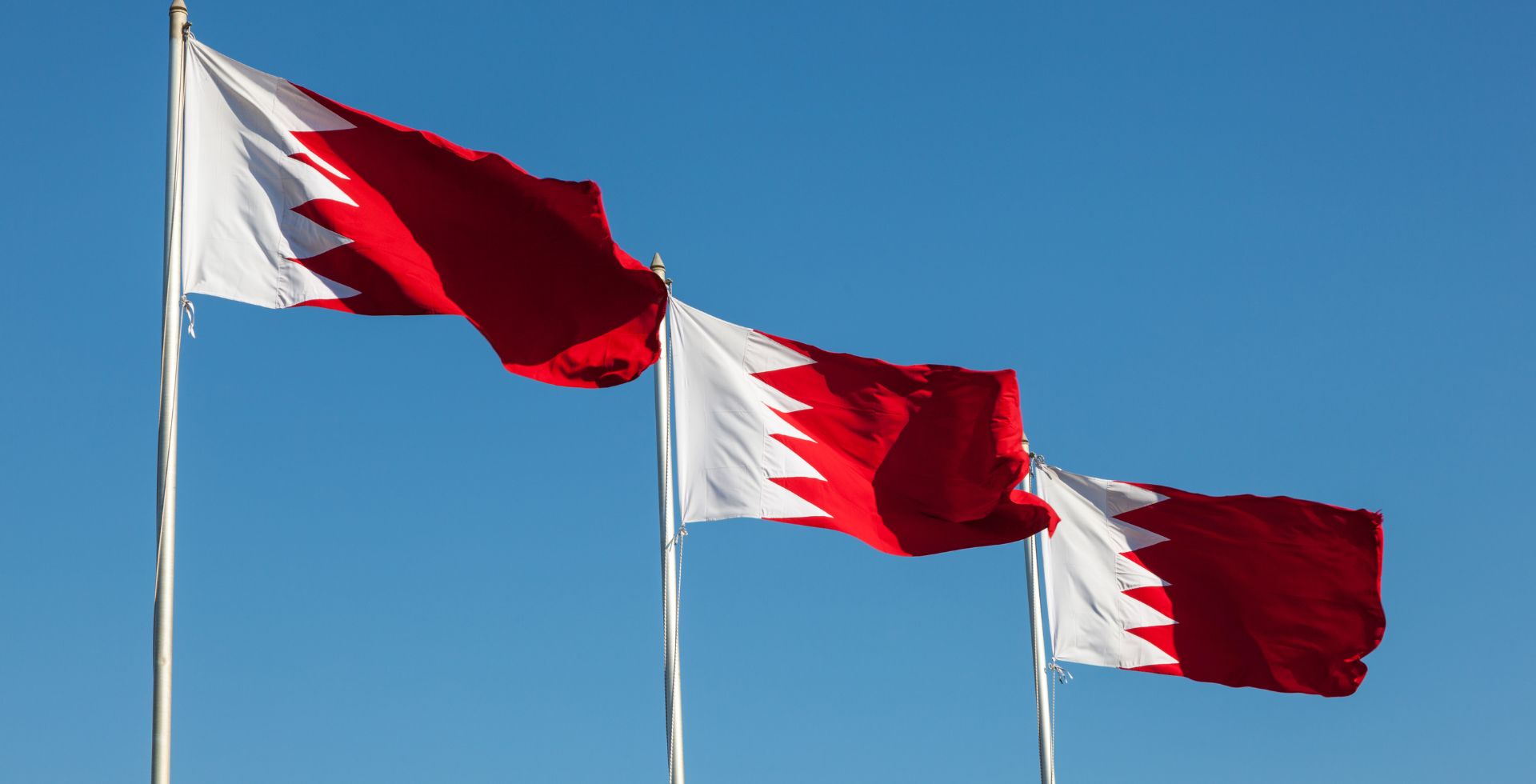 The progressive set of new crowdfunding rules recently issued by the Central Bank of Bahrain, that now permit retail investors to participate in crowdfunding offerings, whilst at the same time ensuring adequate investor protection, augurs well for start-ups and SMEs in Bahrain.
Amongst some of the new rules that have come into force in Bahrain are the following:
Retail investors (i.e., investors other than accredited or expert investors) are also allowed to invest in offerings listed on Crowdfunding Platforms. For the sake of clarity, accredited investors include those whose net worth excluding their primary residence exceeds USD 1 million, whilst expert investors include those whose net worth excluding primary residence exceeds USD 100K.
Crowdfunding Operators are obligated to undertake a suitability and appropriateness assessment to gauge the Retail investor's knowledge, experience, financial situation and understanding of the risks associated with crowdfunding.
Increasingly, there is a drive towards mechanisms to enhance capital formation, in particular, for private companies that include start-ups and SMEs. For instance, recently, in the US, the draft legislation on JOBS Act 4.0 was released for feedback. The draft, inter alia, includes rules that will improve the market for private capital and enhance retail investor access to investor opportunities.
It's no secret that companies tend to remain private for as long as possible before they go public and this largely comes from the ever-increasing burden on public companies. This implies that a disproportionate share of the returns from successful entrepreneurial ventures accrues to the privileged, accredited investors who have access to early-stage investment opportunities, rather than to ordinary (retail) investors who access these opportunities much later in the lifecycle of a company, and very often only after they go public.
Crowdfunding provides retail investors the opportunity to access early-stage ventures and potentially benefit from the higher upside. As a corollary, on the other side of the equation start-ups and SMEs are able to tap into an additional channel to raise financing.
The new crowdfunding rules in Bahrain will hopefully provide the much required impetus to Bahrain's start-up ecosystem and get crowdfunding operators, start-ups and investors to collaborate with a view to creating a strong market for private companies