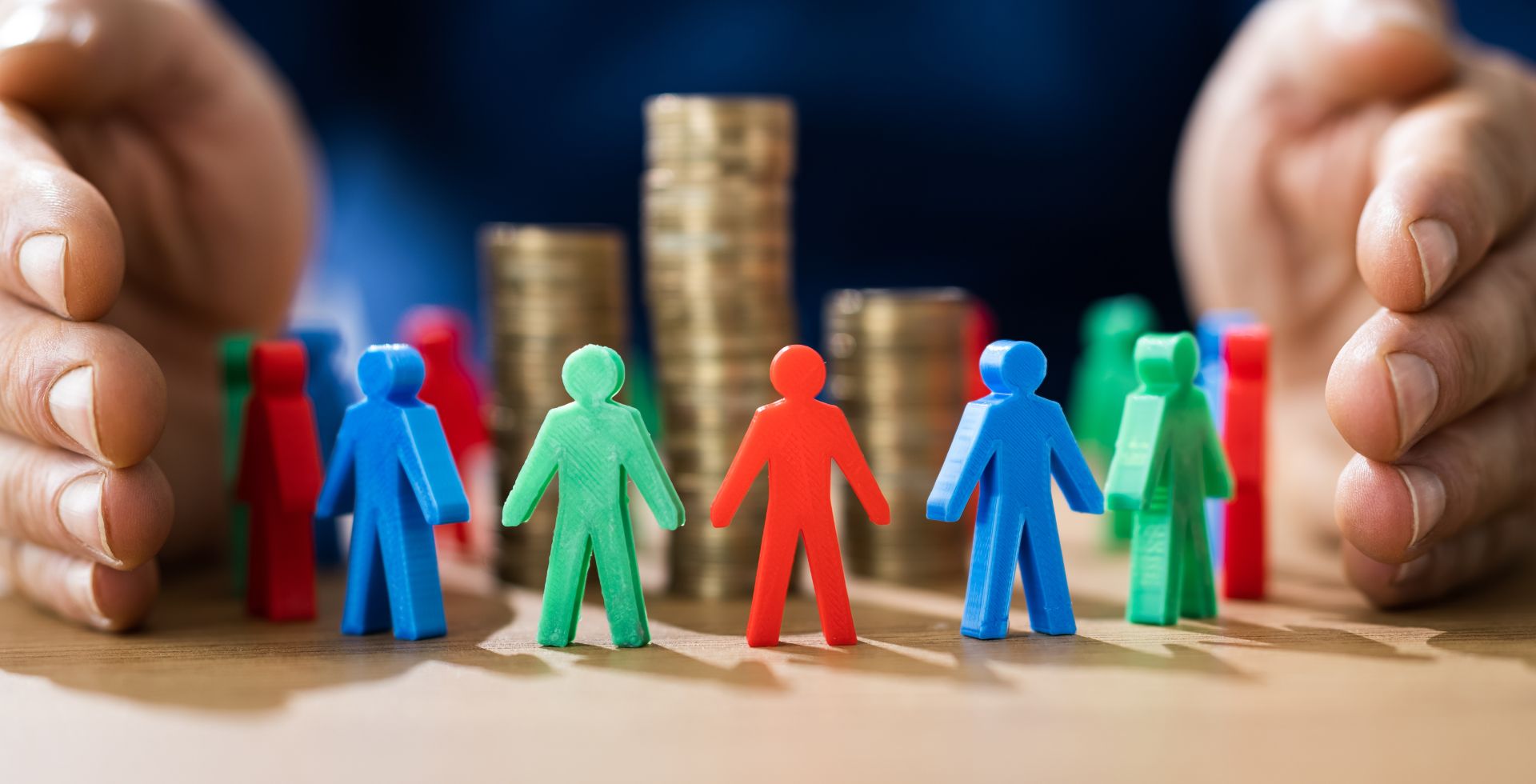 It's no secret that raising capital can be laborious. Founders looking to build a new business, have a fairly standard path to follow:
Establish customer demand and product-market fit
Build and launch your product
Convince investors that your idea is worth funding
Raise money
Prove there's even greater customer demand
Repeat until success, exit or failure
Apart from this standard process, the founder also has to juggle between the fluctuating market conditions, varying customer behaviours and changing competitive landscapes.
Such volatility is to be expected in any early-stage business, but that does not change the fact that the founder still has to raise capital in order to run his/her early-stage business.
A founder has, inter alia, 4 options:
Friends and family funding – But is raising thousands of dollars from friends and family feasible?
Angel/VC funding – Do angels or VCs generally invest if there is no serious traction?
Loans from a bank – What if founders do not have assets to put down as collateral against a bank loan?
Investing your own money – Do founders always have piles of cash in savings to invest in their early-stage business
So, what does that leave the founder with?
"Equity crowdfunding" as a channel of fund raising, has the potential to disrupt early stage investing for good.
Today, raising capital and building your customer base go hand in hand, all thanks to equity crowdfunding.
About a few years ago, equity crowdfunding platforms gained momentum, revolutionising the traditional founder experience. Apart from financial and social capital, crowdfunding is able to give you something else that's crucial in the life of your start-up – exposure and validation of your business. Both of these, especially in combination, can be paramount.
This avenue of fundraising is a complete game-changer for early-stage businesses that have a community built around them.
In our upcoming blogs, we'll be sharing a lot more on equity crowdfunding and if you do deem it a good fit for your start-up or are interested in investing through an equity crowdfunding platform, we'd love to get in touch! You can let us know your thoughts by leaving a message in the comments section or sending us an email at snavani@bambucorn.com.