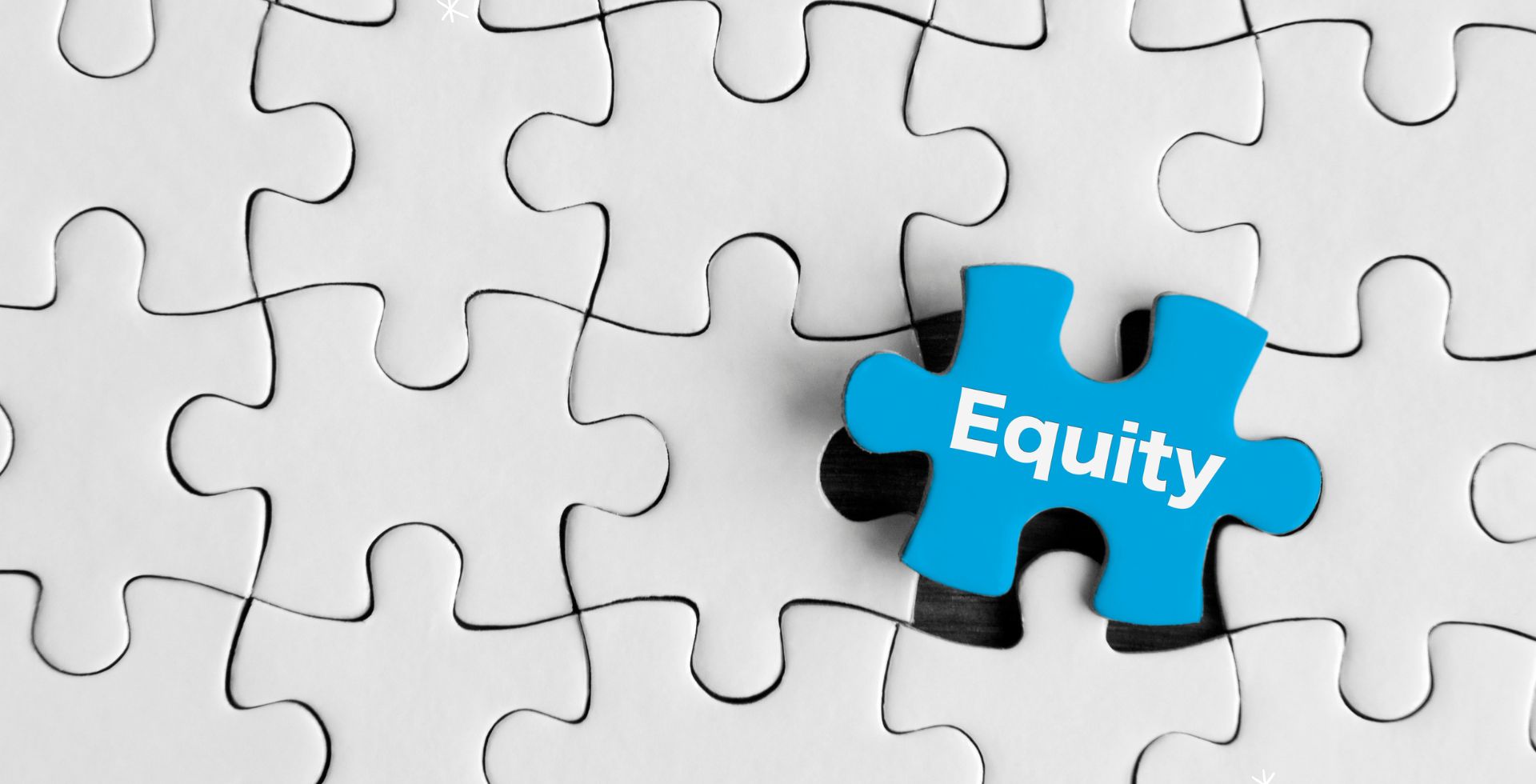 Based on our research and experience, below are some of the best practices for founders raising via equity crowdfunding platforms:
Know who you are working with: As a founder, you should do your homework on who you raise money from both online and offline. Specifically with an online equity platform, get a clear sense of what the process looks like, talk to founders who they have worked with before and understand how the platform can add value.
Be Ready: Because you're raising capital online, traction and growth serve as important signals. Having strong customer testimonials helps, as does compiling any news or major press hits that you've landed.
Clarity is king: You need to be crystal clear about what your product or service does and how it works. When an investor sees a lot of buzzwords being used, it becomes difficult to understand. That makes it hard to make an investment decision. It's your job as an entrepreneur to clearly communicate your business and its value proposition in a way that investors can understand easily and quickly.
Getting feedback: Ahead of raising capital, get feedback from people you trust — fellow founders, advisors, other investors — and see what questions come up the most often about your start-up. Those will likely be the questions that other potential investors will have, and you want to have good, well thought out answers ahead of time. You may only have one shot to clearly communicate your message.
Cover the key points: The information you post should be no different than what an offline investor would look for. Hit the main points: What is the idea? How does the product or service work? Who's on the team? What key milestones have you hit? What are your metrics for success? What is the market size potential? What are the investment terms? How big is the round you're trying to raise? Ideally, you have a pitch deck that works without you being there to explain it.
Reach out to us to learn more.